We are a brand which has been born into mother nature. It's time to create a new feeling.
Our journey began in 2000
Pasha Energy Limited is one of the largest and fastest growing reputed electrical industry in Bangladesh. In 2000, the company started lighting business in Bangladesh. Pasha has an average 17 years of experience in manufacturing & supplying electrical power equipment for both domestic and international use. We are aiming to provide complete solution for all kind of electronic items. It is one of the most modern and pioneer electronics manufacturer in Bangladesh. This organization has devoted research and development unit and also has highly efficient, environment friendly products.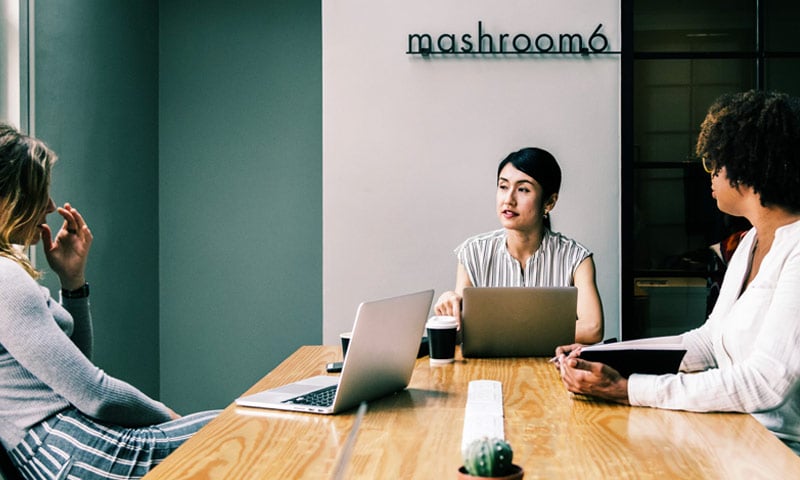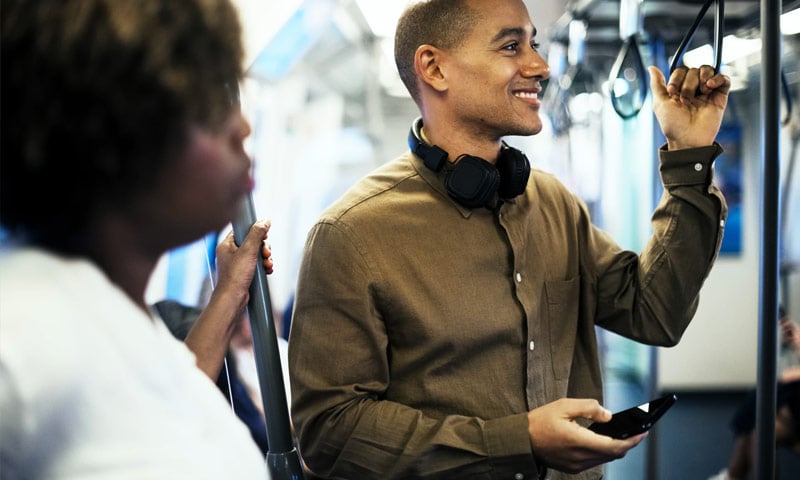 Pasha Energy Ltd. is committed to produce quality products and willing to take the challenges through it's expertise as a leading light manufacturer through it's vision, "Push the Horizon".
To achieve the vision "Push the Horizon", Pasha Energy Limited set the mission: 1. To ensure sustainable growth 2. To be a vendor of choice for our customers 3. To create value to our stakeholders 4. To be proactively compliant with global best practices & standards 5. To be a responsible corporate citizen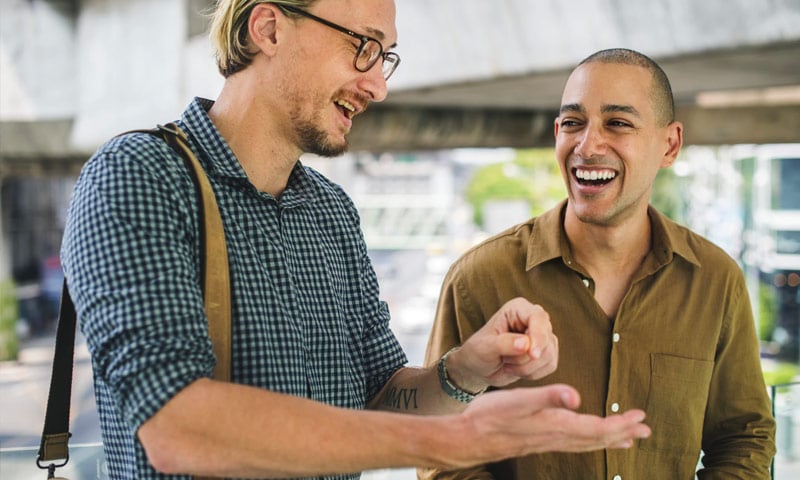 Our incredible team are here for you/